Tribes is India's largest multiple award-winning Experiential,
Out-Of-Home (OOH), Digital and Retail agency, where we specialise in creating immersive brand experiences that captivate and engage audiences. We are dedicated to pushing the boundaries of creativity and innovation, leveraging the latest technology and trends to craft unforgettable moments that leave a lasting impression.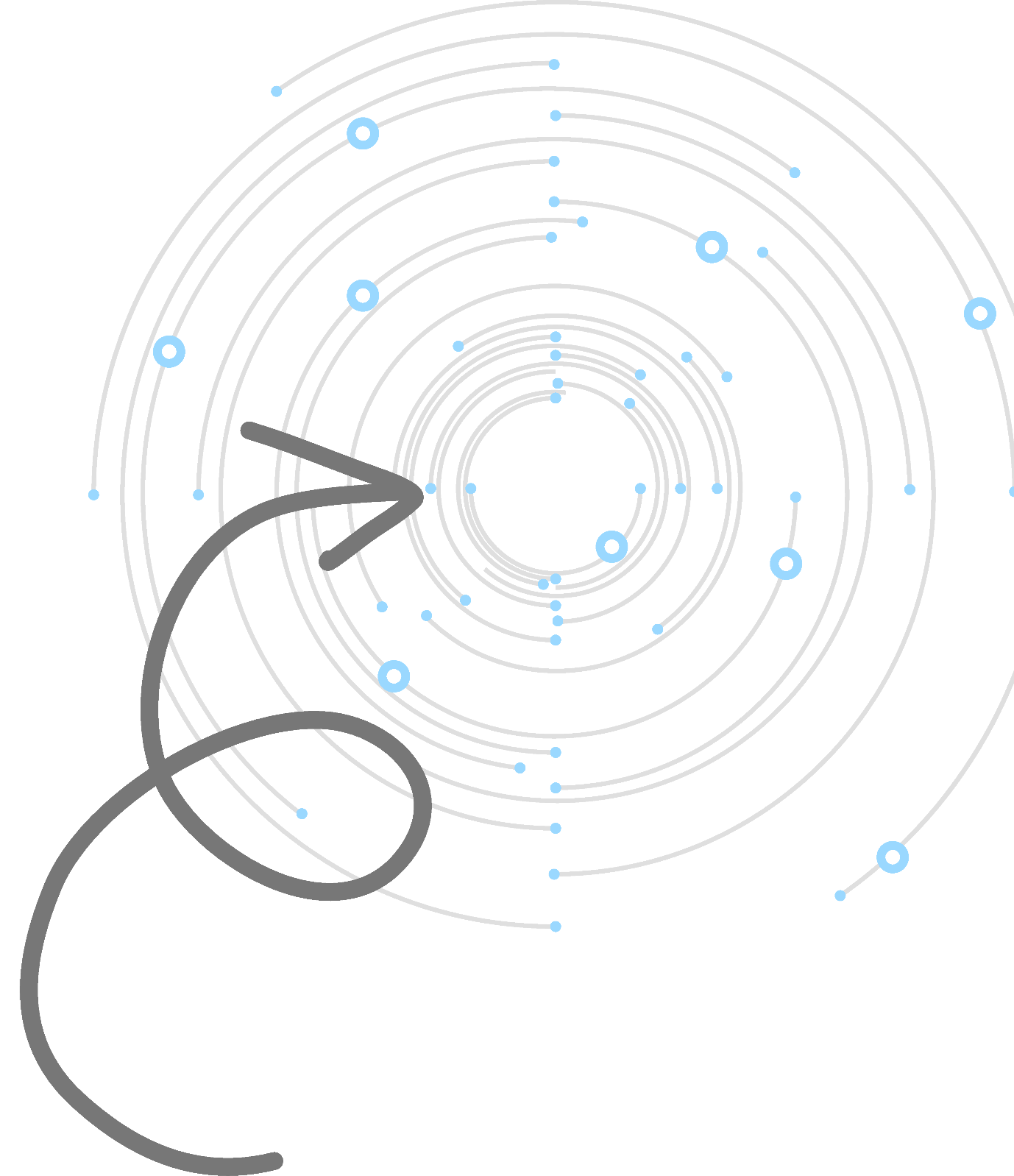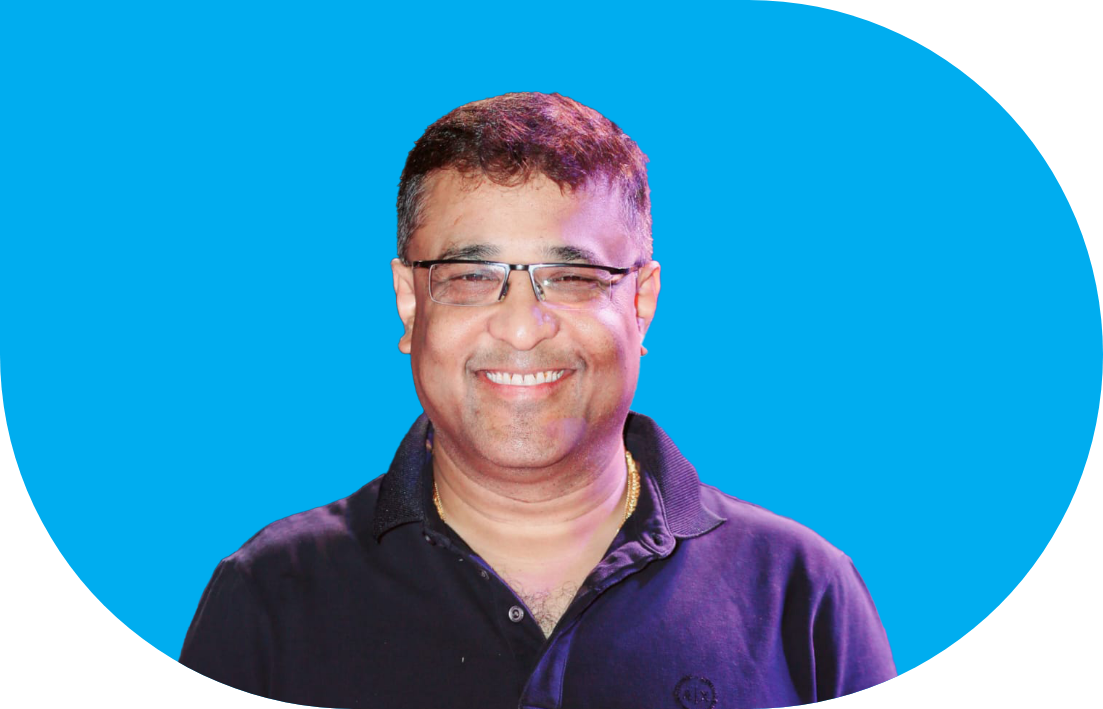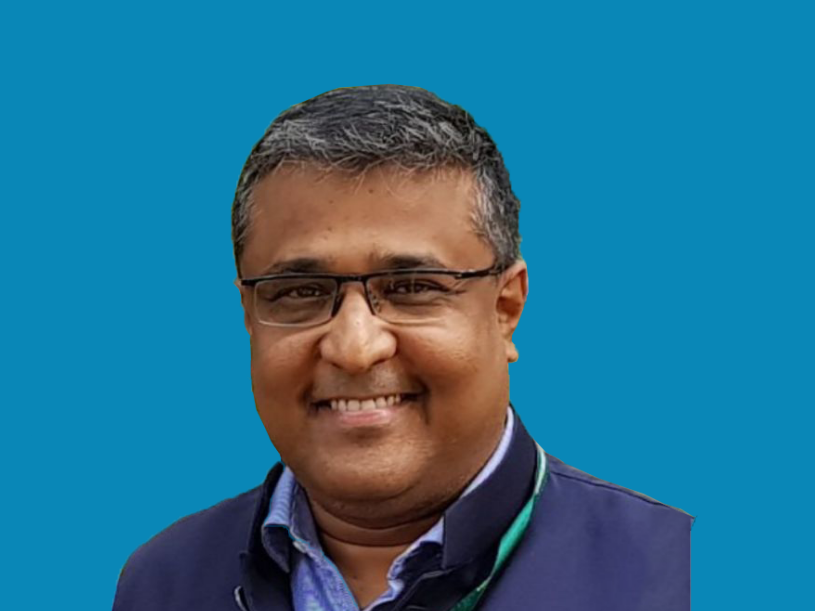 Gour Gupta
CEO & MD
Group Companies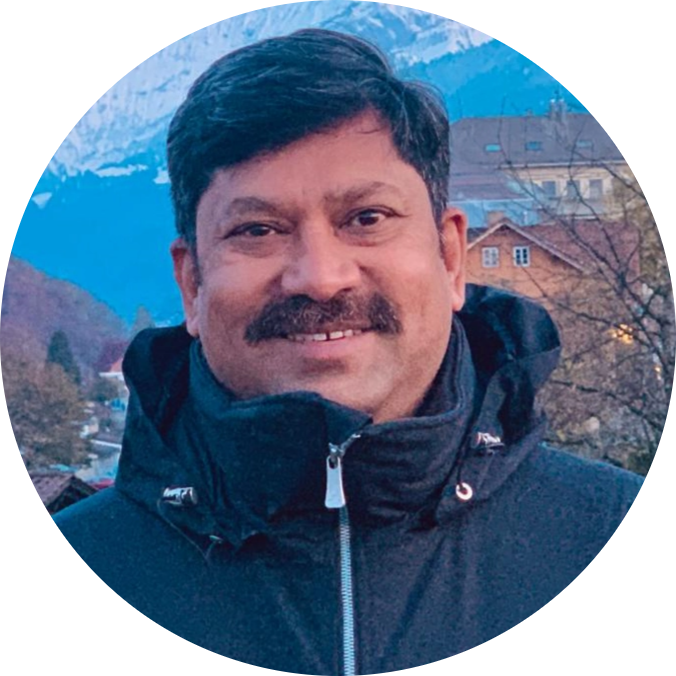 Sanjay Shukla
CEO Max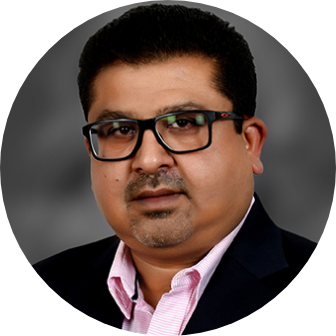 Rahul Kakar
CEO Ignite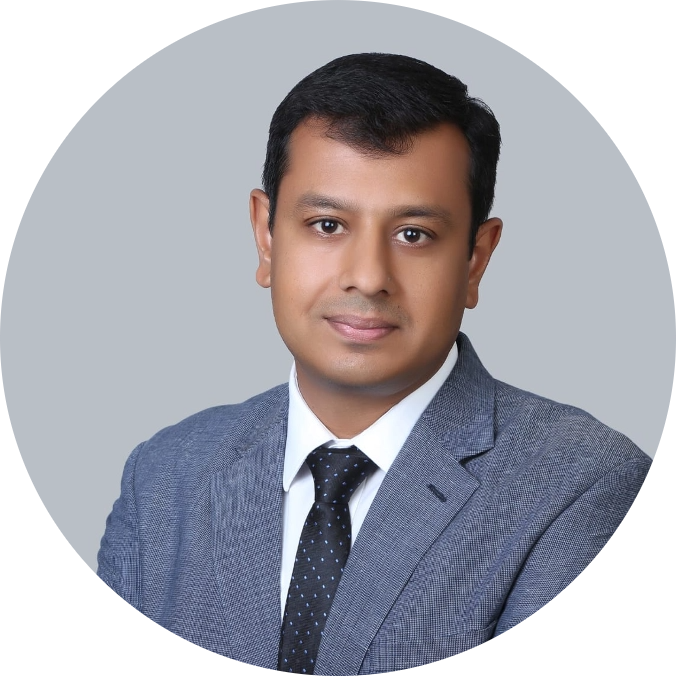 Partho Ghose
CEO Insync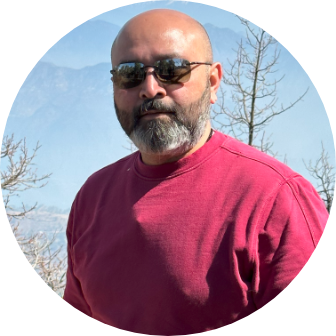 Lokesh Kumar
CEO Pranetr
Services
To deliver the best, you have to be the best and we keep our word by being one of the best event management companies with a pan India presence and offices operating in Delhi, Mumbai, Kolkata and Bengaluru.
Add your email to get our weekly updates