The Max: A Journey of Interactions
The Max is a team of stealth young professionals- who believe in walking the brand talk. The fastest growing 'experiential marketing' team in the industry, The Max has cut its teeth in event management, brand activation, exhibitions, live shows, sports marketing & management and emerging market development.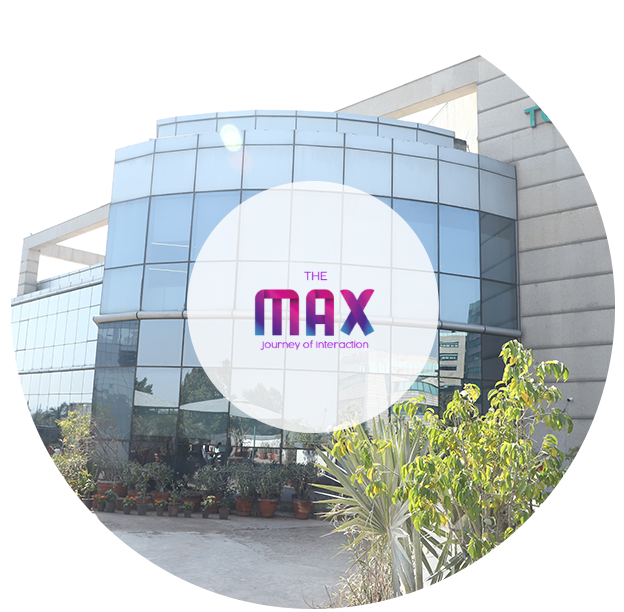 About The MAX
THE MAX EDGE
At Max we believe in partnering with our clients, to steer the growth of their brands in particular, and businesses in general. The edge we offer is our ability to think strategically to develop cost effective solutions, and impeccable operations and project management capabilities for measured results.
INDUSTRY RECOGNITION
In the span of just 3 years, Max has managed to bag more than 50 industry accolades in India and abroad. In fact, The Max is one of the most awarded agencies of India.
THE MAX HAS OVER 350 OPERATIONAL WINGS ACROSS THE COUNTRY. WITH OVER 1600 EMPLOYEES.
The organization has 3 main branches from where operations are managed through a hub and spoke model.
Delhi NCR: North & East India
Mumbai: West India
Bangalore: South India