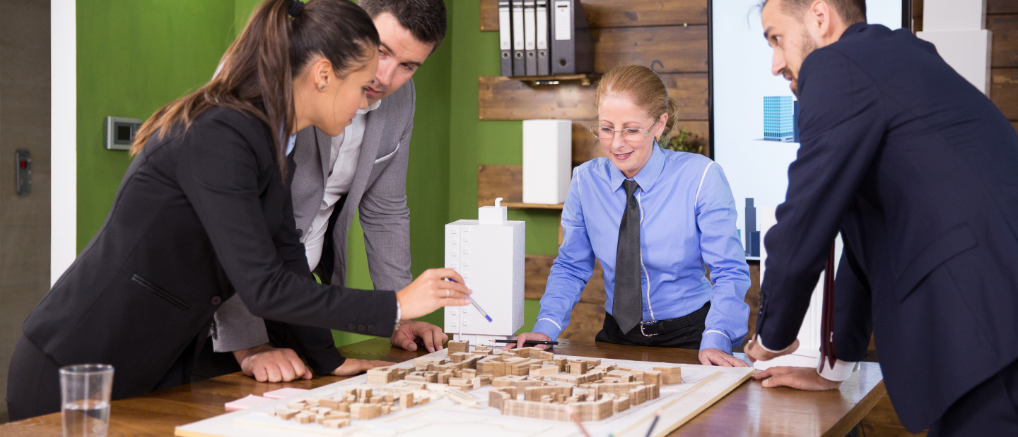 Sports Marketing
At Tribes, we recognize the value of sports marketing and provide services that encompass a wide range of activities. These services are designed to engage fans, increase brand awareness, and drive revenue for sports organizations and businesses.
Some of the services that we curate include:
Organizing immersive and interactive experiences that allow fans to connect with sports teams and athletes on a deeper level.
Planning and executing impactful marketing campaigns to promote sports events, ranging from local games to national tournaments.
Developing strategies to enhance the fan experience, fostering brand loyalty, and encouraging fan interaction through contests, giveaways, and interactive content.
Facilitating partnerships between athletes and brands, ensuring the alignment of values and image to create impactful marketing campaigns.
Check out our case studies to know more about our sports marketing initiatives.