About The Tech Company
The Tech Company is a MarTech venture of Tribes Communication. Conceived with a vision to bridge the offline-online gap, The Tech Company is offering IP platforms that can transform your offline customer experience by deriving insights and scored leads from your activations, events or any such offline customer touch-points and landing them with your sales and channel teams on a real-time basis.
Our Solutions - Platforms
Smart Activate
Smart Advisor
Smart Events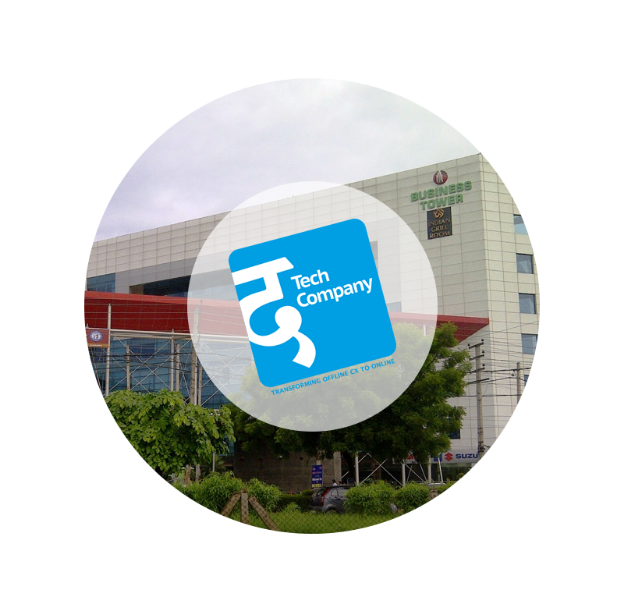 The Tech Company
DIGITAL SOLUTIONS
We add value by improving your UI/UX with a focus on generating interactions across your mobile and digital platforms translating into last-mile superior sales and marketing experiences.
CUSTOMER LOYALTY AND ADVOCACY SOLUTIONS
We just don't offer another loyalty platform, but we manage your entire program to ensure that your stake-holders gets personal and contextual experience through your brand. We help brands derive customer and partner advocacy beyond the proverbial 'earn-and-burn' relationship, which is often skin-deep.