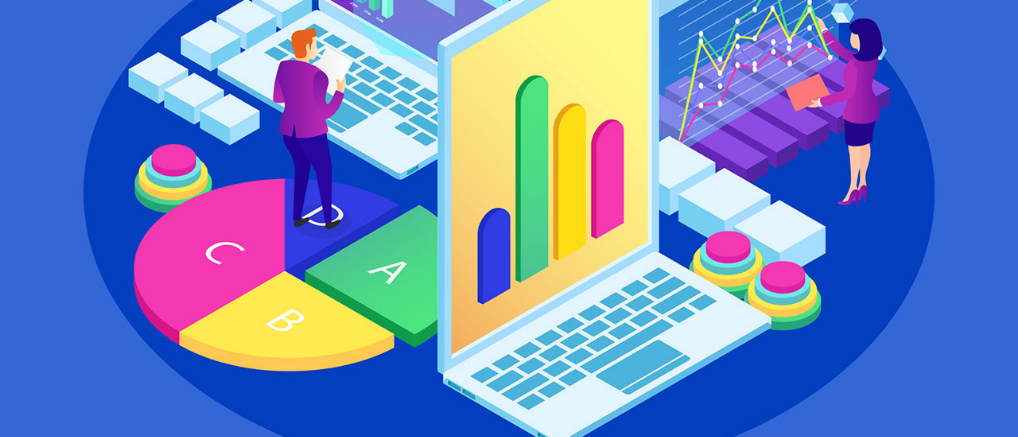 Technology solution
The Tech Company is your one stop solution to digital media marketing by providing tailor made digital solutions for your business. We provide a platform to help brands port contextual and intuitive customer information gathered through offline campaigns, on a real-time basis to the brand's CRM, ad platforms and digital front ends, enabling actionable insights for these brands.
In addition, measuring Return on Investments (RoI) from offline campaigns like activation, events and retail, is becoming increasingly important for brands to track their progress and we as an organization aim to provide digital solutions to advance your business and grow your brand.
The Tech Company's Smart Activate, Smart Events and Smart Advisor platforms come in here to plug-in these gaps by helping gather qualified leads, real-time insights and digital connect across activations, events, and retail sales respectively.