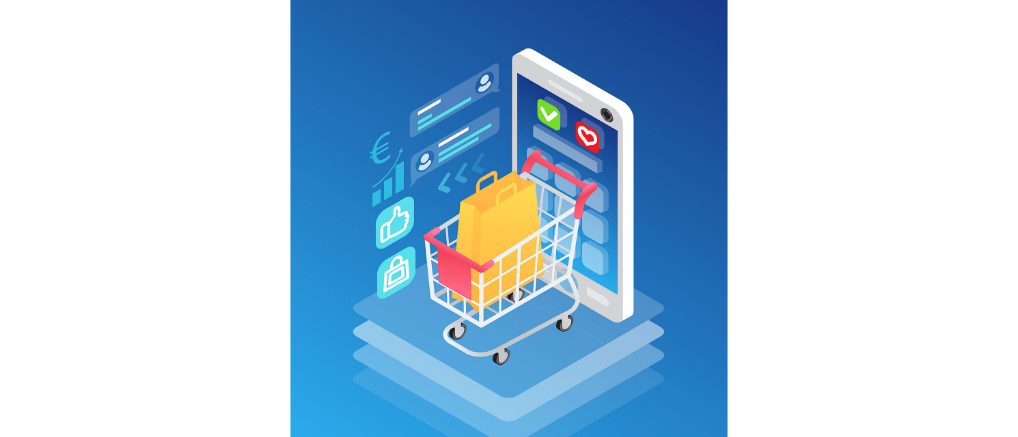 Retail
At the heart of every brick-and-mortar brand lies a transformational retail experience and digital connect. At Tribes, we provide the best retail marketing experience by being one of the top creative advertising and design agency for your brand.
It is one thing to bring new clients to the table; to retain them is another challenge but we as a retail marketing leader offer our consultancy, design, and delivery of futuristic retail experiences to the consumer of a brand. We do so by bridging the offline and online gap in a customer's buying journey: An interactive retail experience using digital screens, AR and VR technology to bring forth an immersive customer experience and using platforms to gather consumer insights on-the-go.
Check out our case studies to learn more about such innovations.