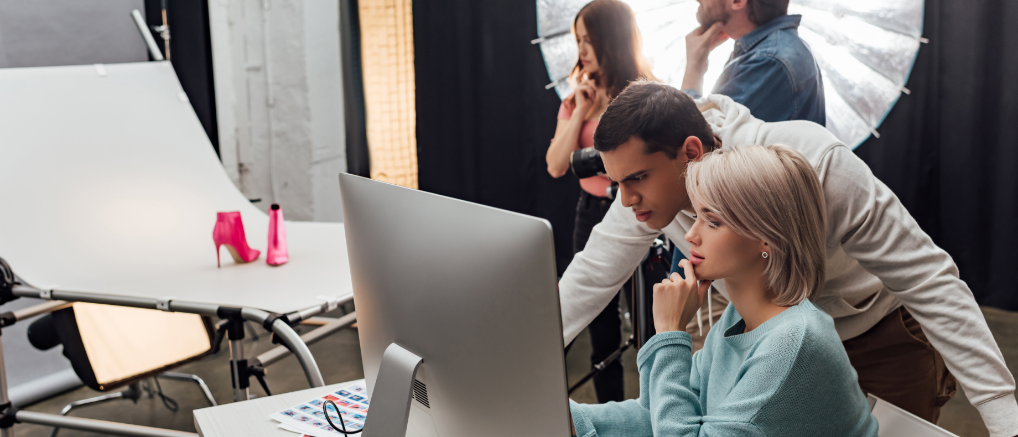 Production / Talent Management
Tribes is one of the leading Production / Talent Management agencies in Gurgaon. We aim at providing the best Production / Talent Management solutions for your business. With a pan-India network, we have redefined the frontiers of customer engagement. We build on engagement and interactivity via enhanced UI. With our unique combination of strategic consulting expertise and technical skills, we can make a difference to your business.
We create and curate content that will help your business grow through an integrated approach. Via digital outreach, we ensure that your business is one step ahead in this highly-competitive market. We have customized solutions to all your problems that range from web designing, mobile application development to digital branding and SEO. We even insist on offering SEO services, where we concentrate on improving clients ranking on search engines and also strive to increase conversion rates, revenue and profits for clients.
The possibilities in the digital world are endless and that's why we act as an extension of your team to help power revenue growth and customer acquisition from Production / Talent Management campaigns. This helps you gain a holistic view of the e-commerce landscape by working with experts in Production / Talent Management and performance advertising.
We also assist our clients in dominating their market with conversions via our SEO services. We have various core capabilities such as SEO, UI/UX design, paid campaigns, content development and top-notch Production / Talent Management Services - all under one roof.