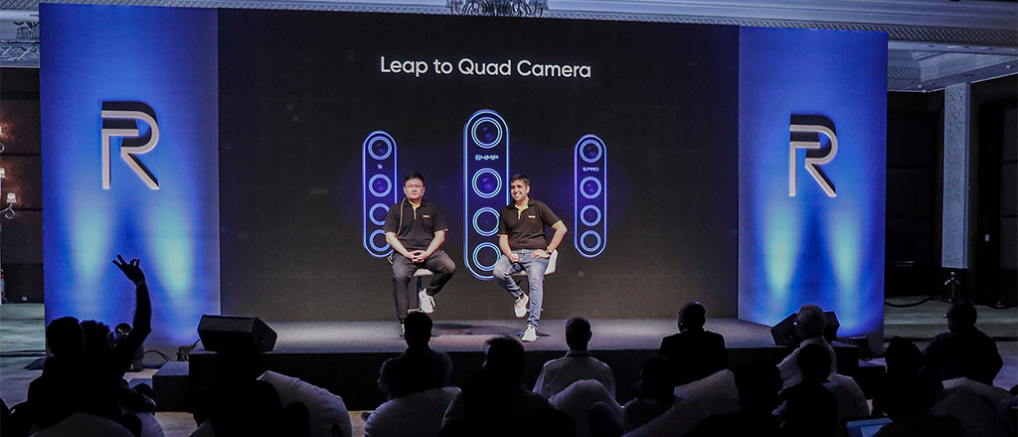 Finest execution + creativity = memorable experience
To deliver the best, you have to be the best and we keep our word by being one of the best event management company with offices operating in Delhi, Mumbai and Bangalore and a pan India presence. To our advantage, we have some of the finest professionals with decades of experience in creatives, event operations and client servicing who together have managed to create some marquee events across industries.
From B2B round tables to high end product launches; from dealer offsites to large scale international MICE; and from nukkad natak (street plays) to government-aided missions, we have always managed to deliver exciting and memorable moments to all our clients and be the industry's favorite event planners (maybe a thinking gif attached to this point) No wonder, the Tribes group are well recognized event management agency for various brands across automotive, IT, consumer durables, FMCG and services brands for delivering world-class event experiences. .
Check out our case studies to learn more about such experiential events.