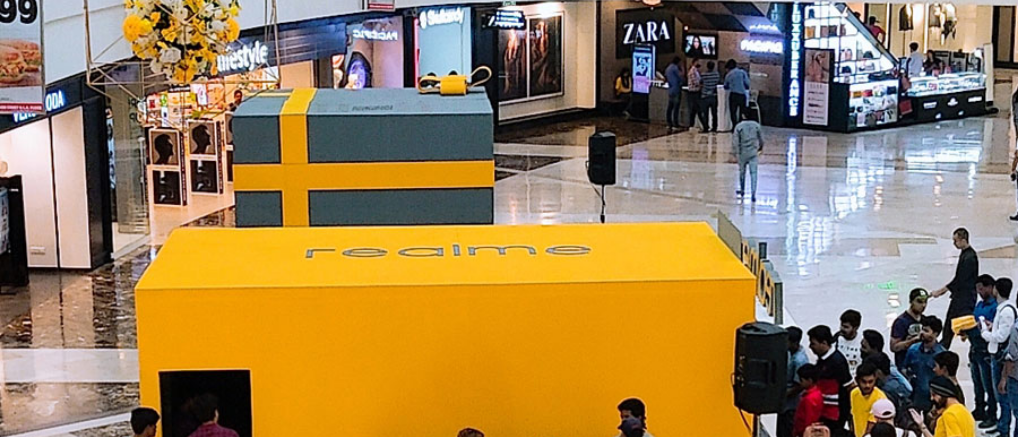 Activation
At Tribes, we aspire to build strong brand identity and specialize in brand activation, promotional services and helping corporates grow their business. We do so by gathering real-time and insightful consumer leads, track progress of activation campaigns coupled with high engagement levels and deliver simple-to-execute activation ideas resulting in superior customer experience, our mantra for success.
In a country as diverse as India, the flavor of consumer engagement changes from region-to-region and we are always at your service by being the go to brand activation and experiential marketing agency helping brands meet their objectives of building awareness, inducing trials or generating leads in an engaging way.
With a network of 14 offices and 200+ employees, our teams are highly experienced in rural as well as urban activations giving us an edge to ideate and execute activation and experiential campaigns with high efficiency. Tribes group rolls out activation campaigns and experiential events across India with relatively faster turnaround times. We provide right assistance as one of the leading events and brand activation agency specialized in creative experiential marketing solutions.
Check out our case studies to learn more about such experiential events.